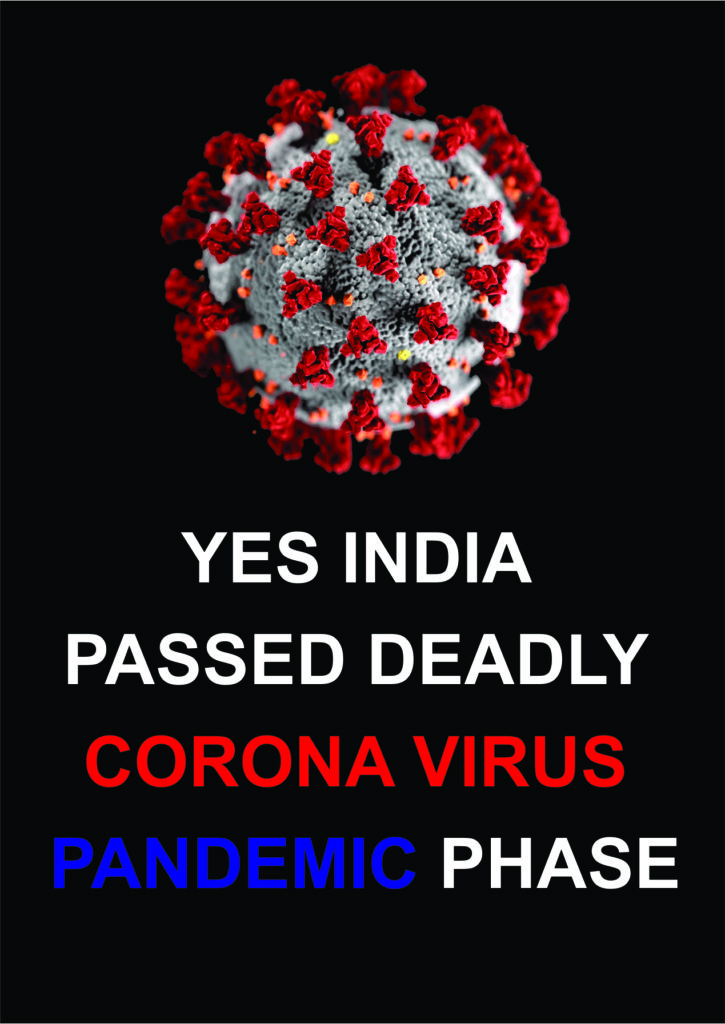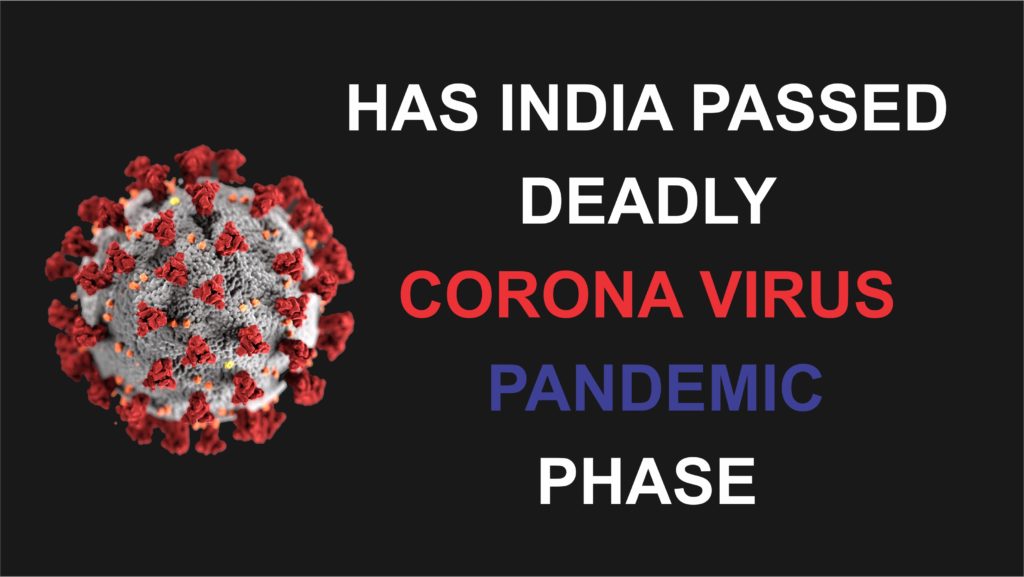 The fear of Corona Virus is increasing day by day. Every space of digital media is focusing on one thing — covid 19 or coronavirus.
Every Government is preparing to give a tough fight to this deadly disease.
My take on this is simple and I predict for India in this context.
Based on data shown for major countries fighting covid 19 it can be said that 30 days time period is sufficient for coronavirus to spread exponentially. And since the first detection of coronavirus on 30th Jan' 2020 India is preparing the ground for a fight with covid 19.
precisely 46 days have been passed since the first case and yet the number of patients is just hovering around 120 with the majority of them recovered and returned their home.
Under this situation, This video tells what is the possibility of this pandemic to impact Indian subcontinent.
Total Page Visits: 3105 - Today Page Visits: 1