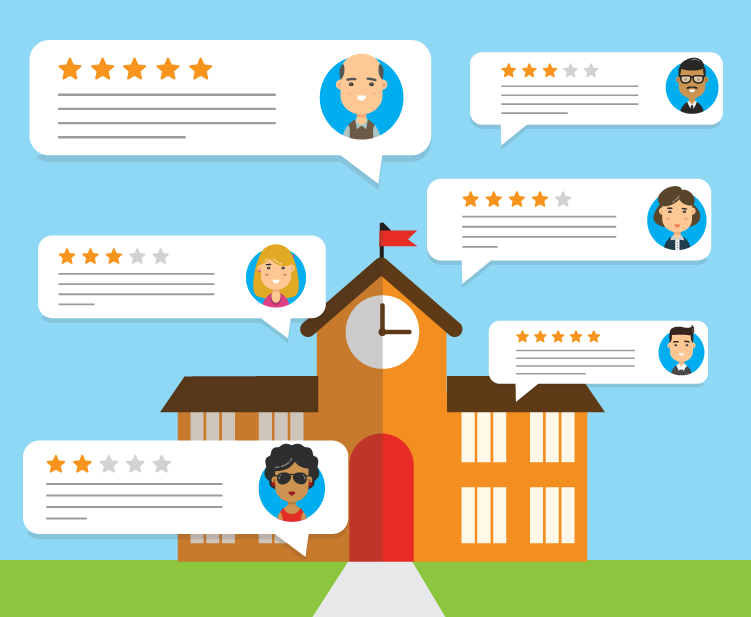 School reviews are a powerful tool for parents, guardians, teachers, students, and caregivers who have had recent experiences with a school to share the strengths and weaknesses they have observed.
Reviews work as valuable insight for other parents to look beyond the image presented by the school. It is the best way to evaluate the culture and practice of any desired school.
These reviews when shared in a social platform create a solid database to understand the trend of that particular school.
Apart from many private reviews and opinion sites, the social sites that matter the most are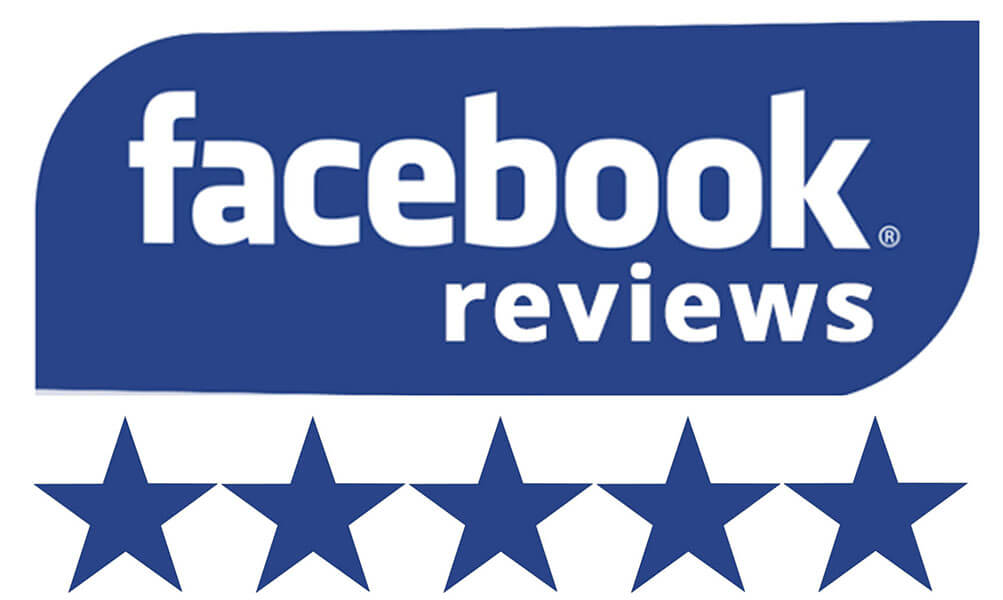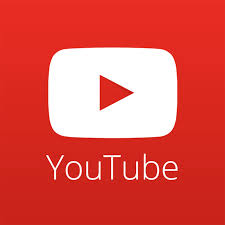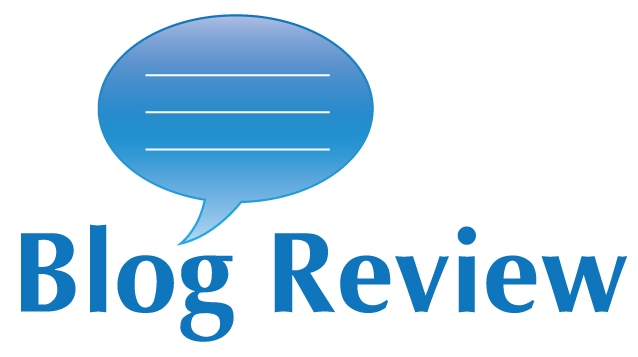 What information is expected of genuine review database?
The first information that comes out of the review is whether or not existing parents are happy with the school.
Most of the review site maintains star or points-based ranking to show the status of overall reviews of a school.

A high rating of the school indicates parents are overall happy with the school. A low ranking demotes a school.
Not all details of teaching methods are reviewed in the review site but it largely indicates the broader policy of school towards academic and non-academic pursuits.
If past teacher shares his or her stories/reviews/experience than it may help in understanding the work culture and teaching method implemented at school.
This video depicts how efficiently reviews database can actually make things easier for parents to decide
Most of the time reviews are submitted in the form of sharing happy moments at school whether it is annual day or sports or award ceremony. The pics and reviews help the viewer understand the culture of that school.
Finally, the School review part is important for both new parents or aspirants and existing parents. And conscious parents can't afford to miss to participate in writing and reading school reviews.
your school /educational institution may apply for Good School Rating at the provided link.

Total Page Visits: 8398 - Today Page Visits: 2