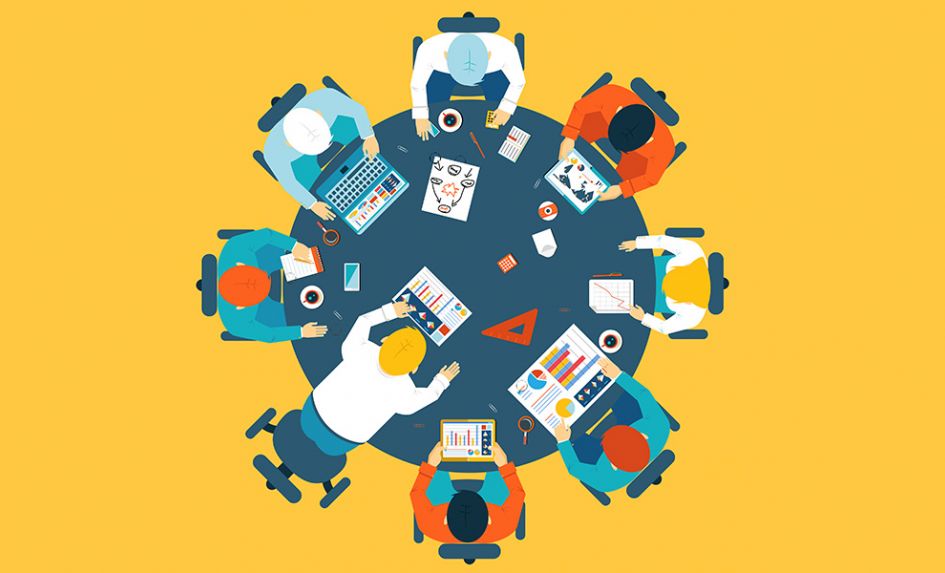 International School Partnership
With the emergence of many schools of international repute in rapidly developing countries, school education is viewed as a highly competitive sector.
Many leaders in this sector have realized that they can't afford to operate at the district or state or national level to gain optimal results. Of late the school management have realized that they have to follow the norms of internationalization to make an impact in this sector.
However, the internationalization of school is not just the symbol of future employability in overseas. It stands deeper than that. The student experience, knowledge and skill development are few of the benefits attached to the internationalization of school through collaboration and association.
Many International Educational organizations are active in promoting and facilitating international collaboration/ association and thus creating values for that school.
List of International Educational organization

One of the premium institutions is the British Council which is active in every corner of the globe as a leading facilitator for collaboration and opportunities. Right from International School Award to training opportunities British Council is equipped with an online platform for collaboration between two or more schools situated at the opposite side of the globe.
The world-known TED-ED club is another opportunity for schools to go global with their students. It provides a platform for expression of creativity at an international level via YouTube.
The UNESCO Clubs and Academic Impact Aspire are opportunities to bring the school closer to internationalization.
Adventure, exploration, and a thrilling global mission is what National Geographic Explorer Academy all about. Many aspiring schools may align their core mission toward exploring and intensive sports activity.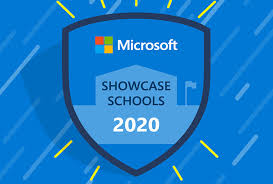 "The global Showcase School community comes together as a group to tackle challenges, celebrate successes, share learnings, and try new solutions in a vibrant online, Microsoft team community. As Showcase Schools continue their education transformation journey, they are supported by Microsoft, other partners and each other through capacity building, transformation guidance, peer learning, amplification opportunities and early access to research and solutions. " as written in Microsoft education site.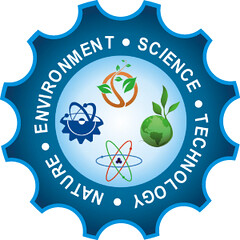 The Education Charter International endorser network, NEST Methodology Network is a good point of contact to expand further in the international arena.
To know more about NEST Methodology please visit this link
Model United Nations concept is an interesting and effective way to find an international platform for school.
To know more about MUN visit the link
Conclusion
For collaboration and association to work and truly benefit students, the international educational institutions have to be selected with care and the relationships need proactive development and communication.
The aspirant (school) should connect with those who have shared values and a similar ethos. For example, An English speaking School should not start collaborating with school with a different language as a medium of instruction or a School aiming to grow in sports should not collaborate with school with the aim to excel in the educational curriculum.
The School must do the necessary research before proceeding for collaboration or association. The reason may be international outlook; it could be about perfect location and whether the schools are based on large campuses or in the middle of buzzing cities.
Many Schools aspire to enrol international students in their campus for expansion and international recognition and many just look for the service or opportunities for their students.
Whatever be the priority of a school International collaboration opens up many opportunities and experiences for the schools to go further in their chosen field.
The Logo shown above are for educational and reference purpose and the author/publisher doesn't claim any copyright over the same.
To apply for Good School Rating visit this link
Total Page Visits: 8747 - Today Page Visits: 3